Become the purpose-driven leader the world needs
I support ambitious leaders to clarify, articulate and embody their own unique Values, Purpose, and Story; elevating leadership capability, and simplifying for success.
Your own drive is diminishing.
Meanwhile you have a whole team to engage and motivate.
Complex decision-making frameworks have you feeling paralysed and overwhelmed.
This new world of remote working is requiring energy you simply don't have.
Maybe you don't have to go it alone…
Most, if not all, leaders are familiar with the experience of loneliness at the top.
And yet, despite the immense responsibility leaders hold, this destructive experience is too often endured solo; viewed as an unavoidable part of the course.
What if you could hire a wing-woman to share the mental and emotional load?
The right Leadership Coach acts as a neutral supporter, a strategic confidante, champion, challenger, and sounding board.
The simple knowledge that there is a third party available to help you navigate important decisions serves as a significant weight off your shoulders.
This coaching partnership allows you to:

Off-load and unpack the challenges you are navigating

Re-energise your leadership, and do the same for your teams
Create a values-based framework to simplify decision-making
Access your inner wisdom and deeper knowing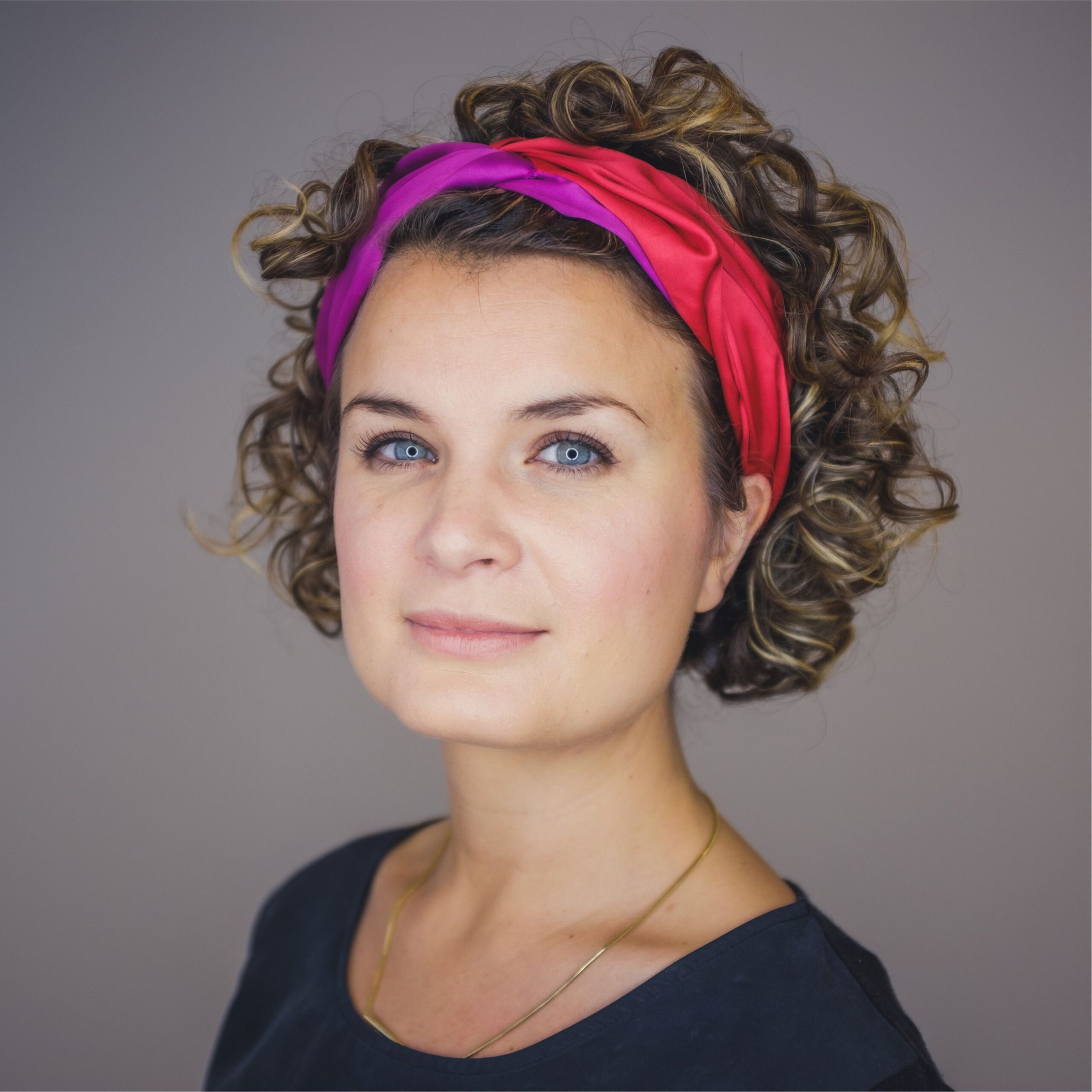 Who am I to help you?
When embarking on such work it is important to work with a partner you respect, trust, and consider credible.
You can get a feel for who I am here on my website, and on my LinkedIn Profile, but the fit is best assessed on a call.

10+ years' experience working with Purpose-driven leaders in US Tech, Social Entrepreneurship and Not-for-profit Sectors.

Graduate of Smurfit Executive Business School's Diploma in Corporate Governance.

Advanced Practitioner Diploma in Coaching with Neuroscience.

Exceptional communication skills; deep listening and creative questioning.
"Jane brings a wealth of experience to her coaching and is incredibly approachable, calm, encouraging and non-judgmental which is exactly what I was looking for in a coach.
Together we worked on helping me gain more clarity and confidence in my direction, personally and professionally, to allow me to feel a greater sense of calm in where I am and where I'm heading in the short and longer-term. This has not only provided me with stronger foundations and direction for both my professional and personal life, but it's also given me a valuable toolkit that I am using every day to work towards my goals."
– Marketing Manager, London
"Jane's compassion and wisdom was just what I needed – her coaching sessions provided an open space where I could find clarity and stillness. After only one session I was able to identify a recurring theme in my working life that was not supporting me, and immediately start to make changes, without becoming overwhelmed. While the strategies we used were simple and gentle, they ran deep and got to the heart of what was going on for me. That is Jane's talent."
– Senior Speech & Language Therapist, HSE, Ireland
"I cannot recommend Jane enough. Her presence and demeanour made it so easy to share and get deep into aspects of my professional life I had been unhappy with. I would throw a lot at her about how I was feeling and she had an incredible way of making what I said more concise and find a productive action item for things I was struggling with. I feel more structured, focused and excited about where I am professionally as well as where I am going which is something I hadn't felt in a long time."
– Development & Production Consultant, L.A.
"Jane has a gift for creating a safe space to explore and reflect on deep questions. She has a great ability to explain concepts in a relatable way. There was also a groundedness and practicality to this work which I really resonated with. I have gained more clarity on my values. I now understand that I was focusing too much on finding my 'purpose' without considering my values first. Understanding my values has allowed me to live more in alignment with my true self in my day-to-day life. The story edit is also very empowering (although confronting). This work has also made me more focused and inspired me to take action and make small steps right now, instead of (more) waiting to figure out my purpose."
– Ellen, Dublin
"Working with Jane has encouraged me to reflect on experiences in my life and to look at them through a different lens, rewriting the story around them. It has explained self-limiting beliefs in a way that was much easier for me to understand in comparison to other ways that I have heard them explained previously. I would recommend this work to anyone who would like to learn more about their values and purpose. Anyone interested in their personal growth and also for anyone who feels like they are in a transition stage of their life."
– Catherine, Galway