As a leader you are tasked with providing clarity, inspiration, and motivation
for your team, customers,
and investors.
Allow me to make your life easier by supporting you to feel more clarity, inspiration and motivation in yourself, your life, and your work.
When fuelled by Purpose and Values, your ability to influence is elevated in every interaction, and your work energises rather than depletes you.
Most leaders miss the opportunity to use Values and Purpose to…

Unlock powerful performance management conversations that catalyse positive behaviour change.

Move prospects more quickly through the sales cycle and increase retention rates.

Operationalise internal and external ways-of-working that enhance customer experience.

Identify the steps to become a more effective and inspiring leader.
How to drive change from the top…

Identify your own Values, i.e. your highest priorities, and your Purpose, i.e. the impact you wish to have.

Define each Value so that you are clear on the practical implications of living and leading in accordance with them.

Use your Values to tweak and tailor your personal and professional goals, create your action plans and accountability structures.

Leverage a similar process for your leadership team, and thereafter operationalise for the company as a whole.
"Business leaders must find ways to infuse mundane business activities with deeper, soul-stirring ideals, such as honour, truth, love, justice and beauty. Humanise what people say, and you may well humanise what they do."
My Background
With 15 years of experience in a variety of sectors ranging from US Tech to social entrepreneurship to PR & Communications, I am equipped with a broad and deep knowledge of the challenges faced by leaders in high-potential, fast-growing companies, and the crucial questions to consider as new strategies and growth phases are embarked on.
I have worked with LinkedIn, Social Entrepreneurs Ireland, Bord Bia, The One Foundation, Genio, & Beachhut PR in Sales, Strategy, and Coaching roles, advising companies on topics ranging from employer branding to sales narrative to philanthropic investment.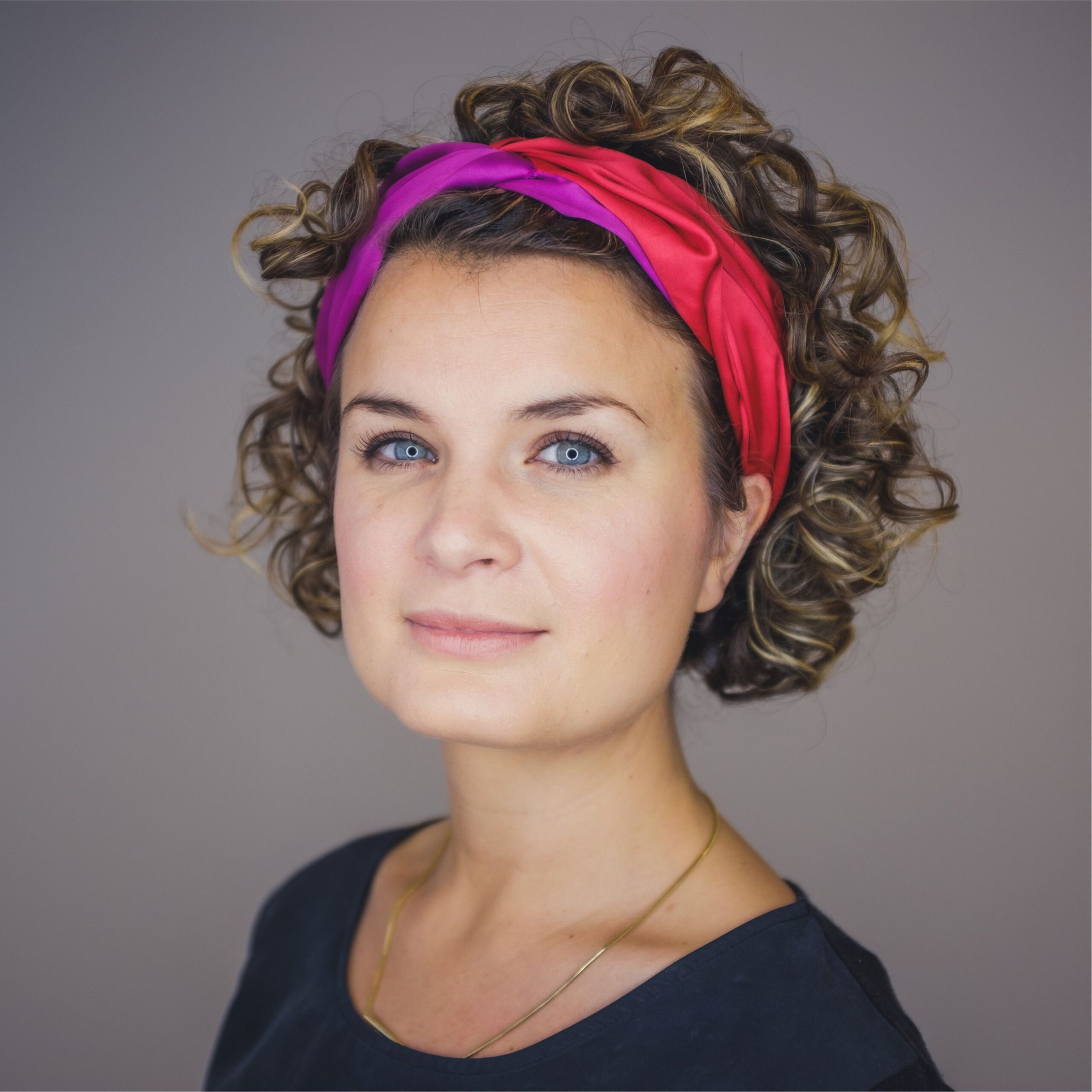 Short summary
A graduate of Smurfit Executive Business School's Diploma in Corporate Governance, I also hold a BA in Modern Languages and a Post-graduate Diploma in International Business Development from The University of Manchester and DIT respectively.
I am a certified Story Coach, and hold an Advanced Practitioner Diploma in Coaching with Neuroscience.
Why I care about this work
Having worked closely with leaders and leadership teams over the last 10 years,
I have observed the following common themes:

The structures and supports in place in most companies do not support leaders to do their best work.

Leaders require a different level and type of support for the type of stress and uncertainty that comes with the territory.

Top-class leaders are highly self-aware and have invested extensively in self-development.

Purpose-driven, values-based leaders thrive most, both personally and professionally.

There is an urgent need for Purpose-driven leadership in ALL industries.
Ready to level up?
Excellent! If you would like to learn more please get in touch.
On this call we discuss your needs, my approach, and assess the mutual fit.
" Jane's compassion and wisdom was just what I needed – her coaching sessions provided an open space where I could find clarity and stillness. After only one session I was able to identify a recurring theme in my working life that was not supporting me, and immediately start to make changes, without becoming overwhelmed. While the strategies we used were simple and gentle, they ran deep and got to the heart of what was going on for me. That is Jane's talent. "
" Together we worked on helping me gain more clarity and confidence in my direction, personally and professionally, to allow me to feel a greater sense of calm in where I am and where I'm heading in the short and longer-term. This has not only provided me with stronger foundations and direction for both my professional and personal life, but it's also given me a valuable toolkit that I am using every day to work towards my goals. "